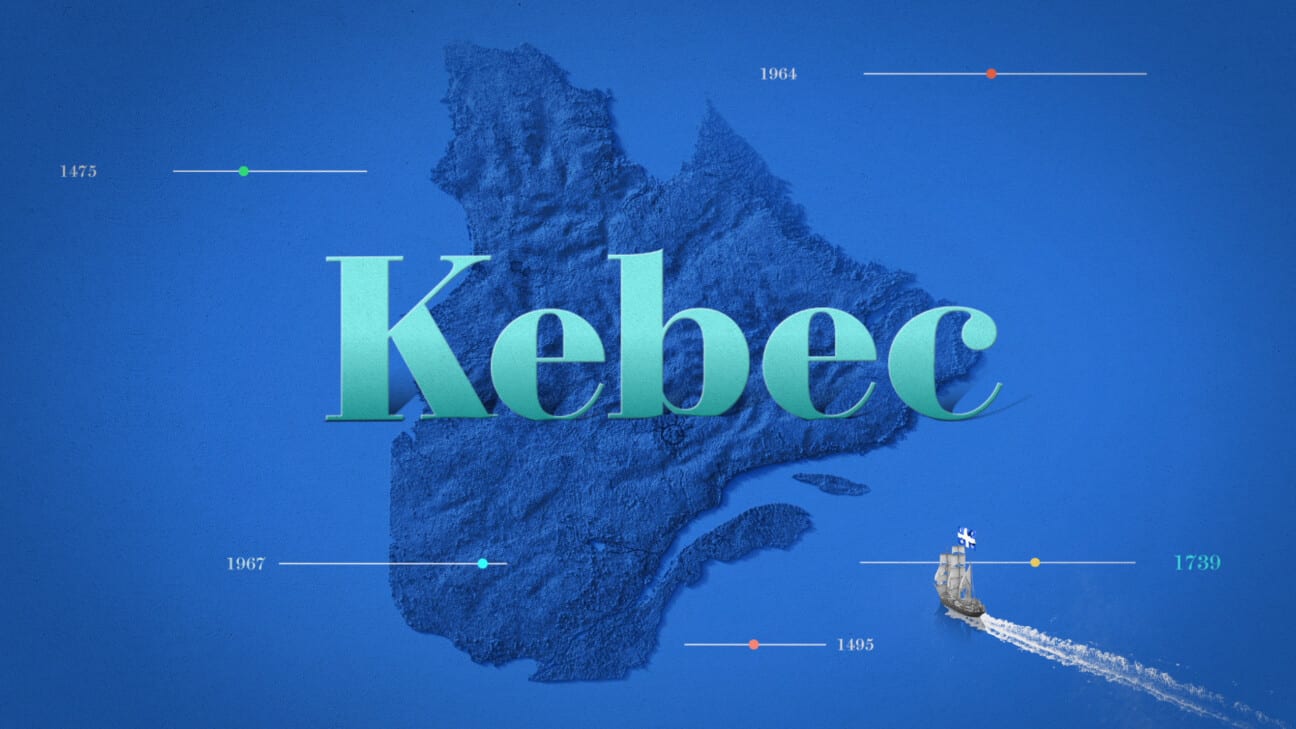 Kebec
The history of Quebec from a new angle.
Hosted by Noémi Mercier, Kebec sketches a living portrait of Quebec through explorations of its sociocultural path and the marks left by some of its most outstanding artists.
In all, some twenty themes are explored, such as family, the river, the forest, cooking, health, fashion… Each time, a major cultural work of our history (movie, song, book, etc.) is used as a gateway to the theme, with the premise that it mirrors society at a specific point in time.
Conceived as a sort of vast mosaic, Kebec invites viewers to travel back and forth in time.
Environment
Culture and Society
Docu-reality & Documentaries
Schedule
Friday, 7:30pm to 8pm
Air dates
NNew SeasonApril 30 – September 5, 2021
Watch