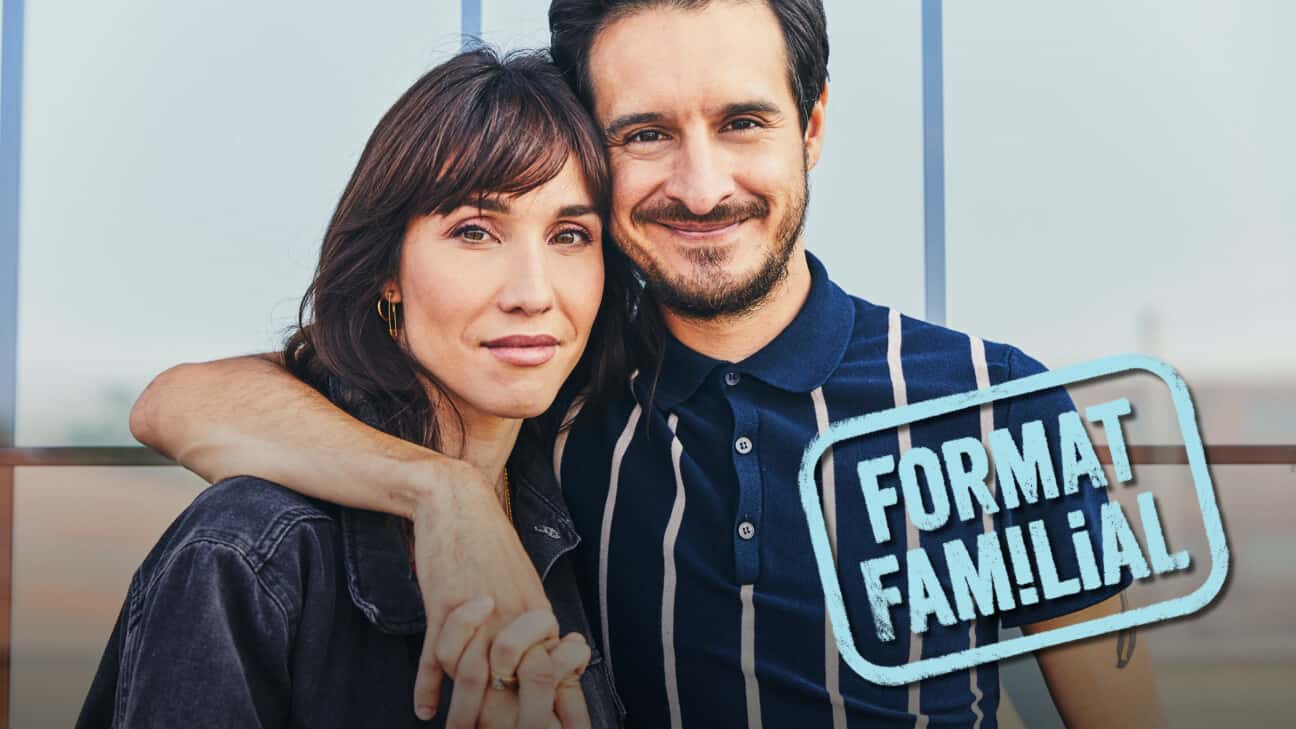 Format familial
The art of being a parent!
A modern and lively program that takes a look at today's family unit. Each week, Bianca Gervais and Sébastien Diaz go out into the field to meet interesting, vibrant families.
Format Familial aims to enlighten parents, and especially to make them proud of their achievements and help them spice up their routine with the kids. Interviews, practical advice, feature stories and surprising revelations from well-known personalities are interwoven in this condensed and energetic 30-minute program.
Format Familial informs, equips, entertains and inspires!
Audience
Families with Children
Millenials
Environment
Family and Youth
Culture and Society
Schedule
Wednesday, 7:30pm to 8pm
Air dates
March 29 – September 5, 2021
NNouvelle saisonSeptember 8 - December 9, 2021
Hosted by
Bianca Gervais
Sébastien Diaz
Produced by
Attraction Images
Watch